Frequently Asked Questions

What do your packages include? All of our packages include, service staff, chaffing dishes, serving ware, disposable plates, napkins, buffet set-up, restocking of buffet, buffet tear down and bussing of disposable ware from tables.
What do your packages not include? We do not provide buffet tables and buffet linens. Drinks are sold separately.
When do you need my final headcount?  You have up until 2 weeks prior to your event to give final headcount and make any changes to menu items.
What if my venue doesn't have a kitchen? We are a self-contained caterer; all of our food is prepared off-site and brought to your event in our food holders at proper temperatures. We do not require any equipment on site.
How far do you travel?  In order to keep food as fresh as possible, we generally stay within an hour of Vancouver, WA.
When does MH arrive to my event?  You can expect us 1 hour before your meal is to be served.
Do you accommodate special dietary requests? MH has a variety of GF, vegan & vegetarian options. We require advanced notice of allergies if special accommodations are needed.
Can I rent or use my own plates and flatware? Yes, however the staffing we provide is for the bussing of disposable ware. If you choose to rent real plates and flatware, we do require additional staff for clearing, scrapping and rinsing rentals.
How far do you book out?  Because we only take a selective amount of events daily, our weekend dates (particularly summer & holidays) book months in advance.  If interested please contact us at your earliest convenience.
Do you have a minimum? We specialize in larger events and have a guest minimum of 50 guests.
Can I attend a tasting?  Absolutely! We hold group tastings periodically that include a variety of salads, sides, appetizers & entrees. Please contact us for upcoming tasting info.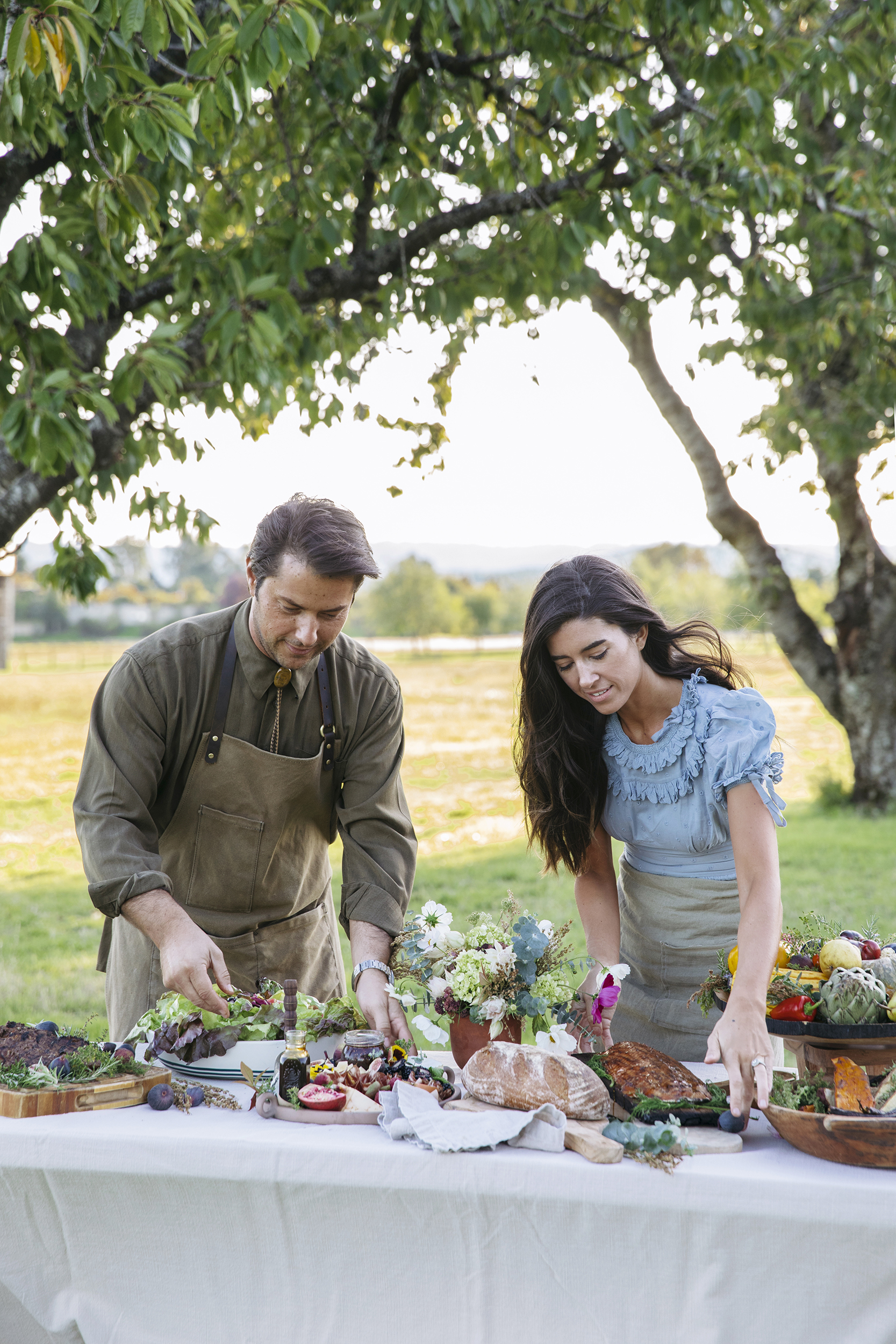 Services & Menus
Passed and stationed hors d'oeuvres

Buffet,

Family Style, &

Plated meal services

Professional and helpful event staff

Dietary & special meal accommodations

Custom menus

Scratch made kitchen

Organic and high quality ingredients

Comprehensive menu options including: breakfast, lunch, appetizers, & dinners
Bartending services
Non-alcoholic beverage services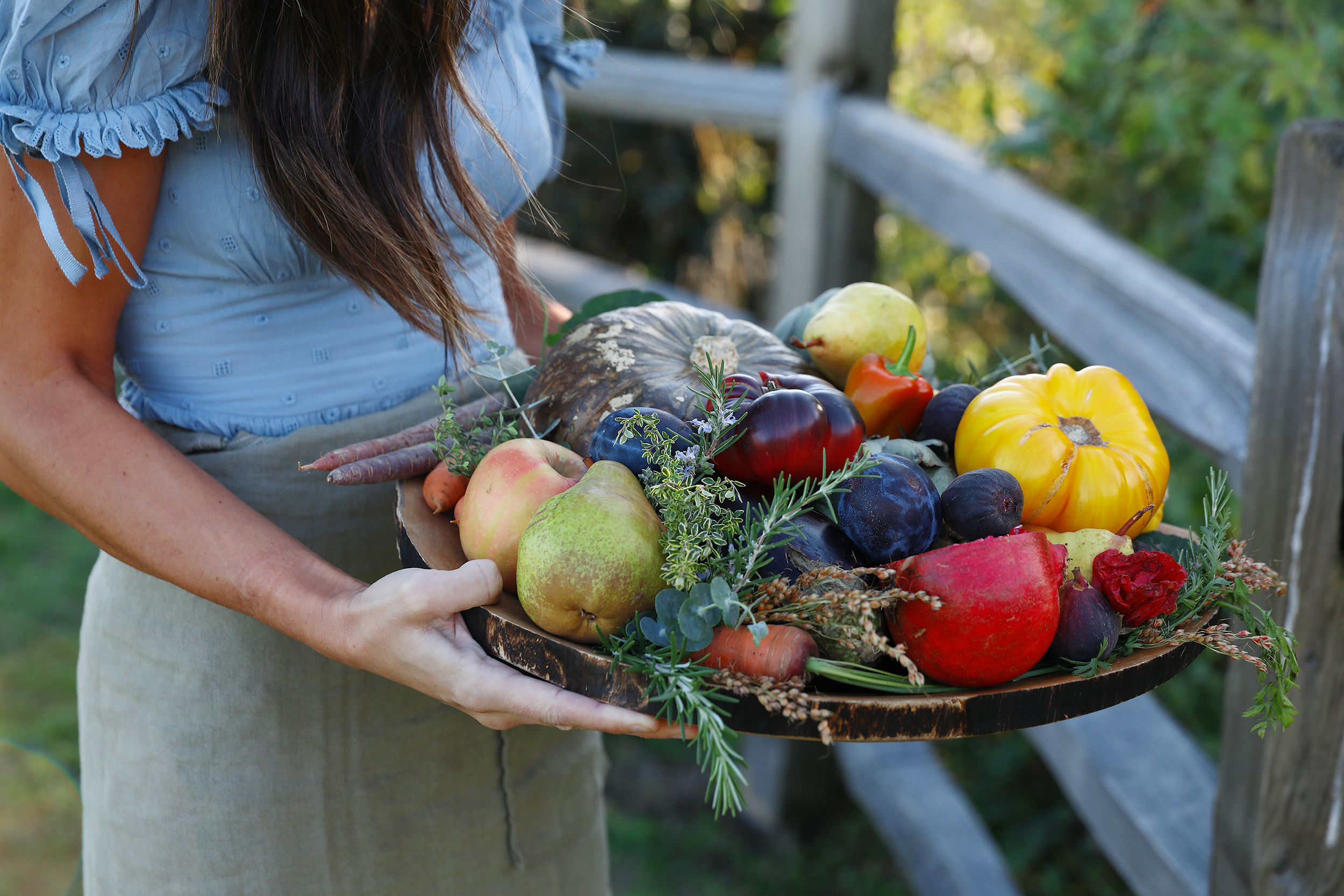 Taking the Next Step
Interested in booking?  First, complete our contact form to receive menu options, pricing, and to check your date availability.  We will then work with you to help you decide what packages and services would fit your event best.  From there you will receive a comprehensive quote and an option to attend one of our tastings.  To reserve your date we ask for a signed contract and deposit which will be applied towards your event total.